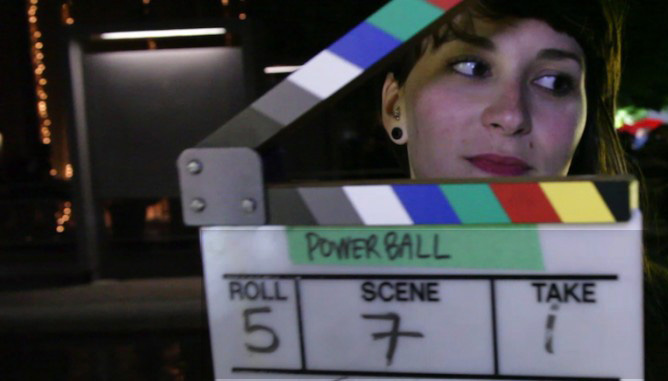 Make Me Video offer a full slate of video production and post production services.
Video content is essential for web presence and social media. It can help a business or organization generate excitement, brand awareness and web traffic. With Make Me Video's expertise you can take your place at the top with this engaging medium and use video as an effective marketing tool.
4K, HD, 3D, 360 degree – we can provide the right technology for the project, taking in to account the target audience, the end-user format and of course the client's budget.