Make Me Video offers creative video solutions to a wide range of companies and clients. We work with galleries, online firms, event companies, independent businesses and not-for-profit groups. We use our experience as video creators, image artists, animators, art installers and broadcast editors to solve any communication-related problem. We produce video content for internal communications, social media environments and public exhibitions.
Have a project or idea? Get in touch today.
Make Me Video is located in Toronto's west-end Mount Dennis neighbourhood. Previously the heart of Canada's manufacturing industry, Mount Dennis is the future site of the Eglinton Crosstown LRT transportation hub.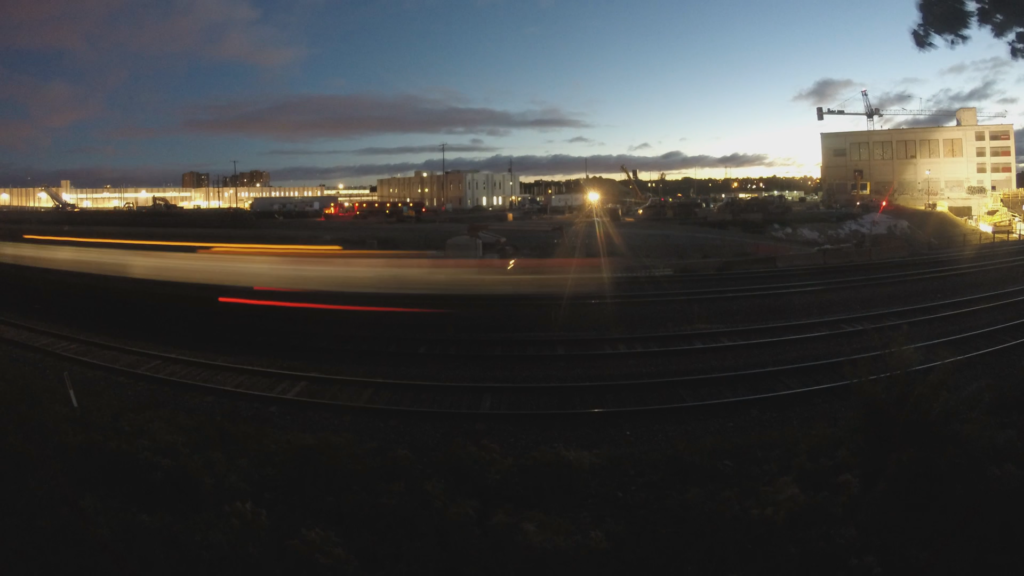 ---
Some of our clients: